Harford County, MD Electrician | Aberdeen, Bel Air, Havre De Grace
Full-Service Electrician: Residential | Commercial | Industrial

Harford County, MD
Aberdeen, Bel Air, Havre De Grace
Commercial Electrician | Harford County
Power up your business with Hampton Electrical
Harford County businesses trust Hampton Electrical for fast, reliable and affordable commercial electrical services. With over 20 years of experience, you can rest assured that your needs will be taken care of.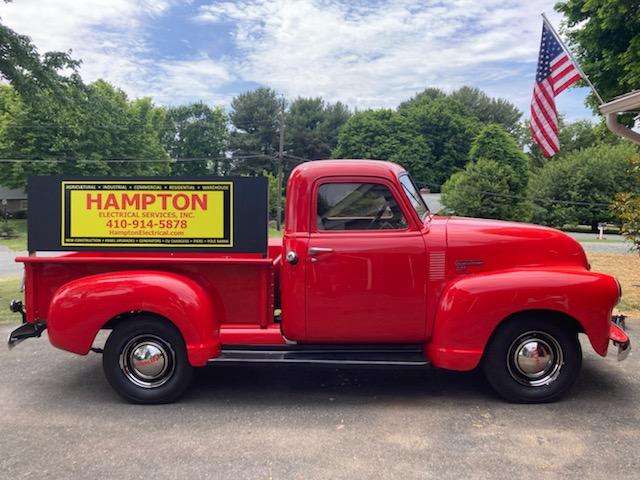 Hampton Electrical Services has been serving the needs of residential and commercial customers since 2005. We provide quality electrical installation upgrades, repairs and maintenance throughout the greater Harford County, MD area.
We are fully licensed and insured, and our work is always fully guaranteed. Our team offers free estimates, so you can be sure that you are receiving the best possible price for your projects.
Quality service you can trust
At Hampton Electrical, we take pride in our professionalism and attention to detail. Our team of highly skilled electricians will make sure all your electrical needs are taken care of safely and quickly.
Affordable solutions for your business
We understand the importance of keeping costs low when running a business. That's why we offer competitive prices without compromising on quality. With us, you get the best value for money!
Unbeatable customer service
We are passionate about delivering the highest standard of customer service to all our customers. Our online reviews speak for themselves – choose us and you won't be disappointed!