Harford County, MD Electrician | Aberdeen, Bel Air, Havre De Grace
Full-Service Electrician: Residential | Commercial | Industrial

Harford County, MD
Aberdeen, Bel Air, Havre De Grace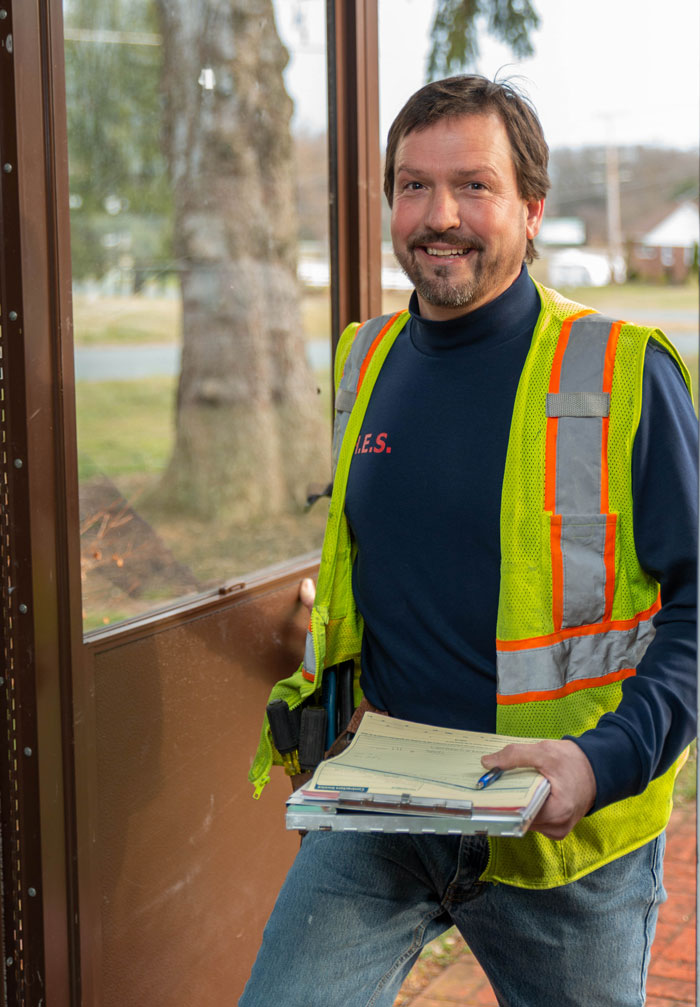 Hampton Electrical Services
"Hampton Electrical Services does not operate in a vacuum; we keep our customers in the loop throughout our installation process and we take pride in our attention to details. This is a great example of Hampton Electrical Services setting itself apart from the competition."
Hampton Electrical Services provides residential and commercial electrical installation upgrades, repairs and maintenance in the greater Harford County, MD area.
Founded in 2005 by longtime Harford county resident, Dan Hampton, Hampton Electrical Services facilitates the needs of Harford County residents to ensure their homes and business are comfortable and safe. Dan also keeps his customers up-to-date on emerging technology. Hampton Electrical Services helps homeowners upgrade their electric systems, and facilitates commercial companies looking to expand or redevelop property. 
Additionally, Dan works with environmentally conscious individuals and installs Electrical Vehicle Chargers in homes or at businesses.
At Hampton Electrical Services, we appreciate and recognize those within our tight-knit community. This includes:
"We aim to help out every homeowner or business owner in the greater Harford county area. No matter how big or small your job may be, give us a call for all of your electrical needs"