Harford County, MD Electrician | Aberdeen, Bel Air, Havre De Grace
Full-Service Electrician: Residential | Commercial | Industrial

Harford County, MD
Aberdeen, Bel Air, Havre De Grace
Purchase a Hampton Electrical gift card for your friends, family, neighbors, children's coaches, teachers, and more. A gift card for Hampton Electrical is the perfect gift for that hard-to-shop for person.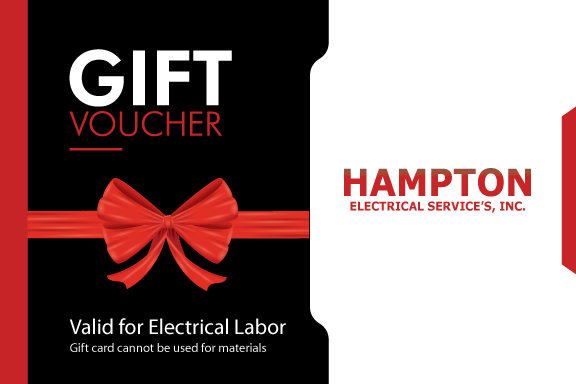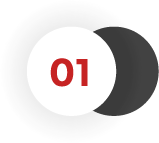 Purchase a Gift Card
You can purchase a gift card in any amount. Most services start at $125. Gift card purchases cover labor only, they do not cover materials.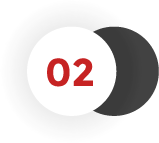 Book Service
You or the recipient can book service conveniently only through by clicking the button at the top of the page, or by giving us a call.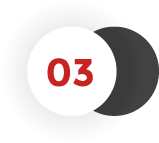 Redeem The Gift Card
Just let us know that you'll be paying with a gift card at the time of booking or at service and we'll apply the value of the gift card to the final invoice.